Corporate
Connect you to a new world
TakeMe connects merchants to a digital world without barriers to language, currencies, payment methods, and knowledge.
TakeMe enables merchants to understand and retain customers.
Our Mission – Overcome Barriers
01
Overcome information barrier
TakeMe creates your store content in multiple languages on popular global travel apps. Billions of tourists can access your stores before or during their trips. We sell pre-paid reservations of restaurants to increase revenue and protect restaurants from no-shows.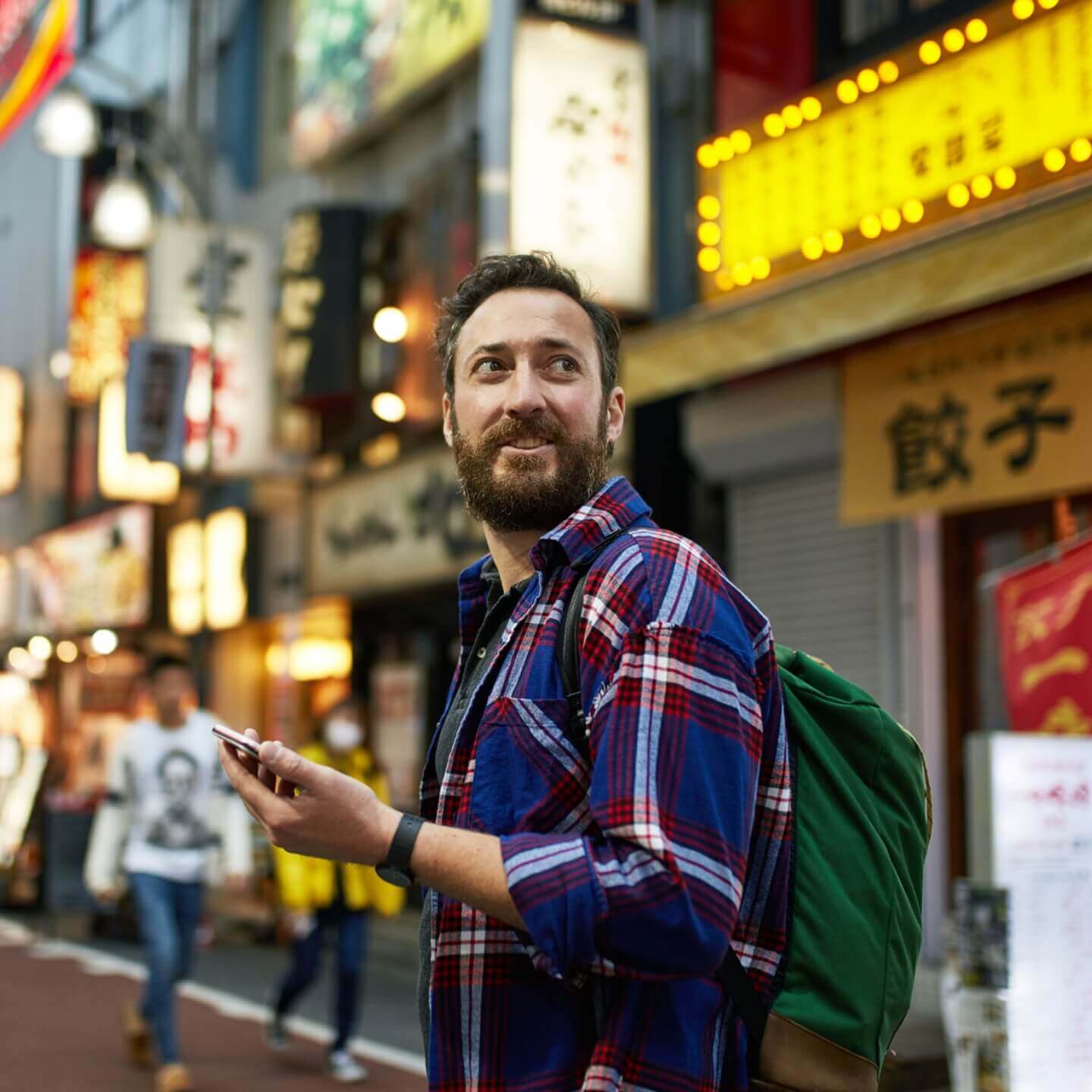 02
Overcome payment barrier
TakeMe provides over 120 global payment methods. We merge over-the-counter payment and online payment into one.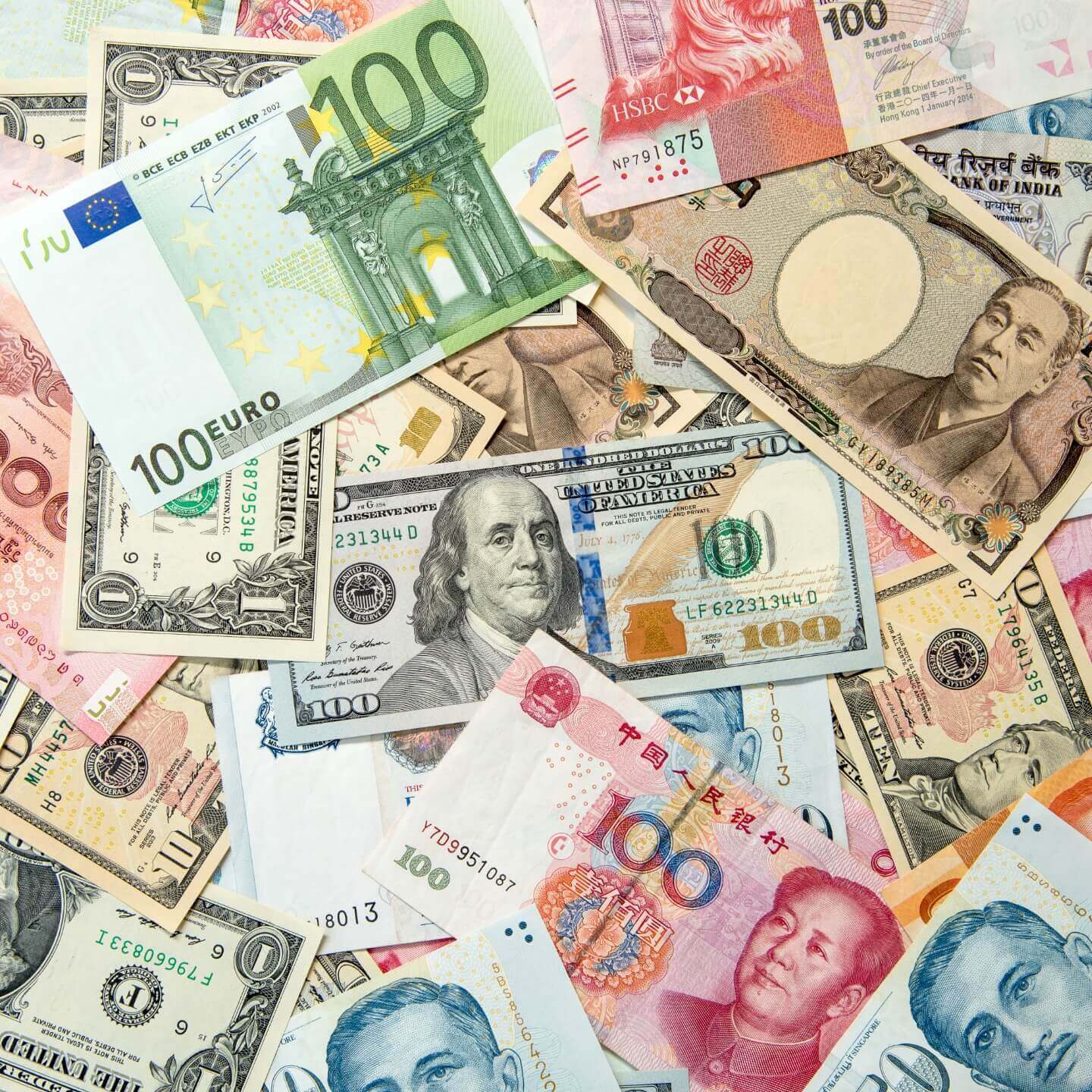 03
Overcome language barrier
TakeMe enables global tourists to reserve, order and pay in their own languages, while stores receive valuable information in their native language at the same time.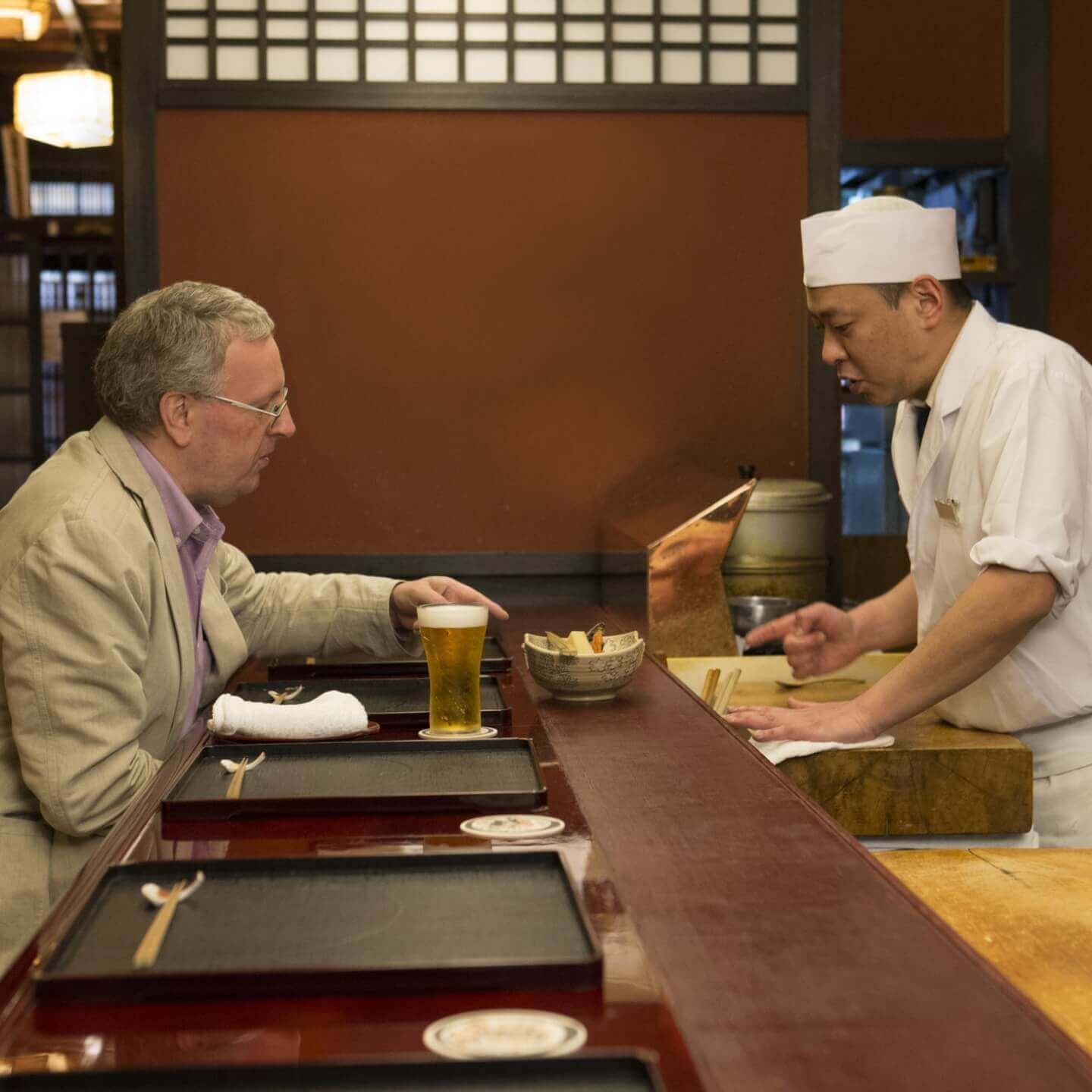 About Us
Company

TakeMe株式会社 / TakeMe Co.,Ltd.

TakeMe Headquarter

Cross Office #605, 1-18-6 Nishi Shinbashi, Minato-ku, Tokyo 105-0003 Japan

Management

CEO: Lu Dong
COO: Tomoya Ikemoto
Director: Ethan Tsai
Outside Director: Yuichi Fukuhara
Auditor: Kenichi Shimizu

Date of Establishment

December 1, 2015

Our Business

Digital Payment Solutions
Merchant DX Solutions
Inbound DX Solutions


Member Organizations

Japan Consumer Credit Association
Inbound Venture Association
Payments Japan
Inbound Digital Marketing Association

Business Registration

TakeMe Co., Ltd. has following business registrations:
・Registration of a business that concludes a contract for handling credit card numbers, etc.
・Travel business (Type II travel business) registration
・Notification of telecommunications business

Email

info@takeme.com